Continuity, confidence, loyalty, quality – from the blossoming in the country of origin to the arrival at your doorstep
your requirement is our quality demand
To deliver best quality, we rely on our carefully selected long-term partners in countries of origin. In addition to everyday contact, we also visit our producers in their countries of origin during the blossom or harvest season. Information and findings gained that way, we share with you in our market reports.
Transport is not only a relocation from one place to another
Transport is a main key in bringing the goods to you exactly the way you expect them to arrive. For many years we have been working with the same reliable Swiss logistics companies. They can guarantee that their products are as carefully shipped as they are harvested.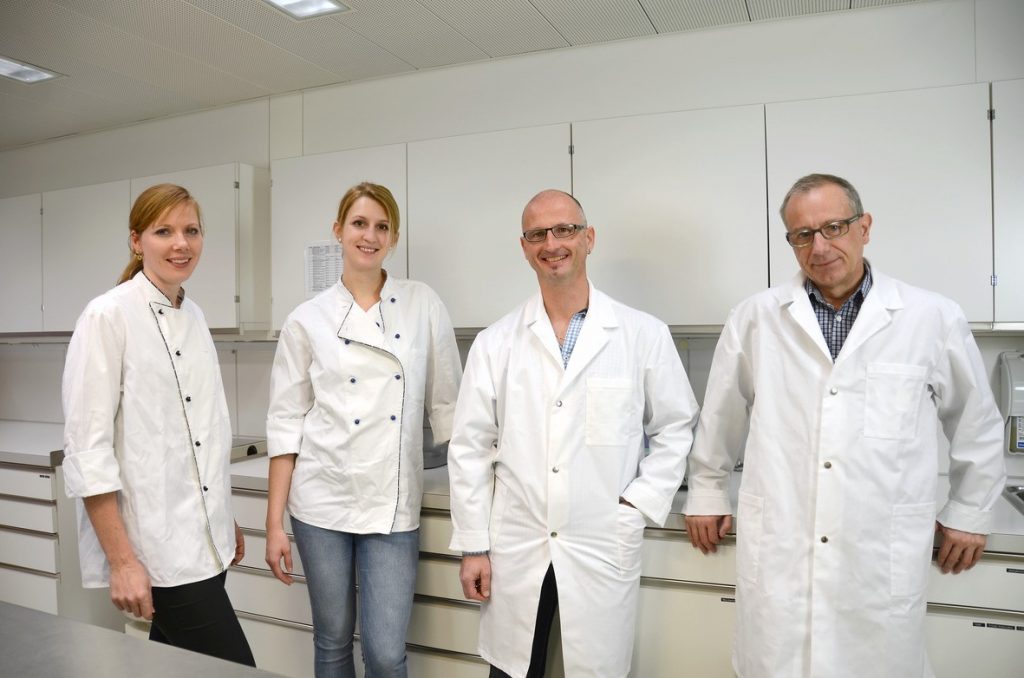 The analysis is the confirmation of our expectations
We regularly carry out comprehensive product inspections in the optimally equipped laboratory of our partner company, the Pistor AG. According to customer specification, we also commission accredited Swiss laboratories with analysis needs.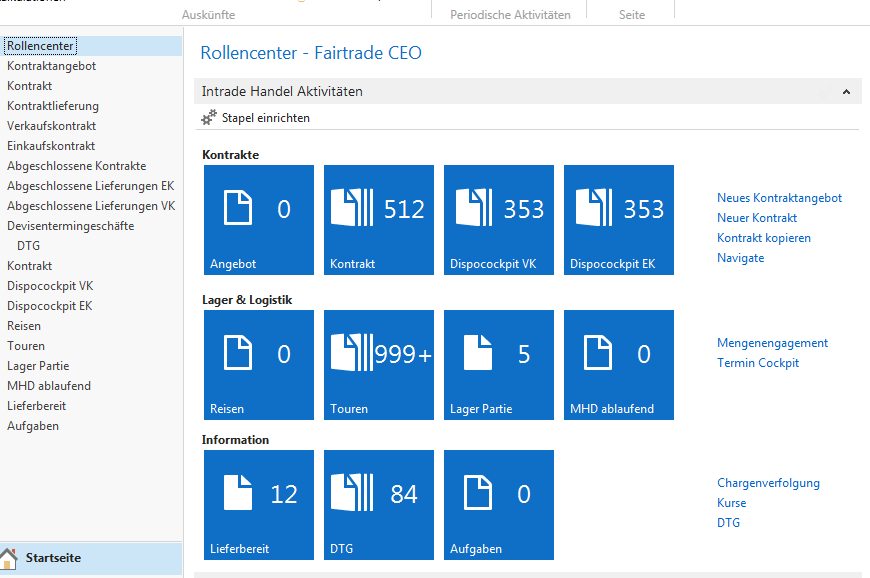 You do not need to ask for information
Our ERP-System keeps us fully informed. We always know what products you are waiting for, where the goods are or when you can expect delivery. We automatically forward this information to our customers.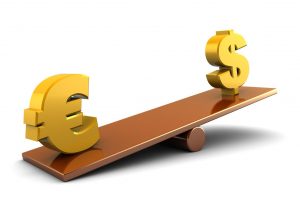 If the world of foreign currencies is turning faster
«Together» is the slogan of our principal bank. They have been there for us since the very beginning of our business and over the years we established a cooperative relationship. Our customers can profit too – if you have any questions concerning foreign exchange (e.g. contract conversion) we will be pleased to help you.